Robert's Photography
& Video Services

Presents
The Englewood Orchid Society
Show & Sale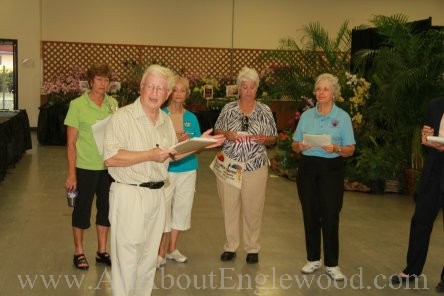 Judges and assistants go over the rules before the show begins
I wonder casually to photograph each of the displays
Starting to notice some of the names of these exotic flowers...
as there are many unique varieties
Would you check out this name !

Ascocentrumampullaceum Vandaceous

Wow! The name alone is probably worth $35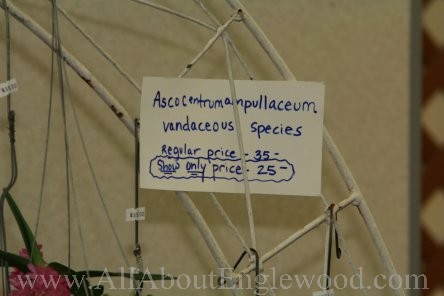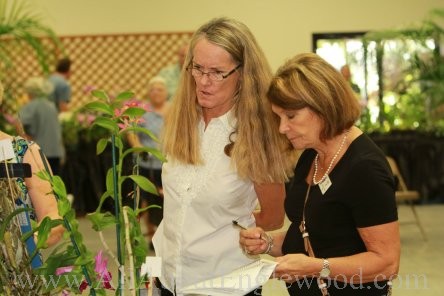 The judging goes on
---
I'd call this one "Strawberry Sundae" :)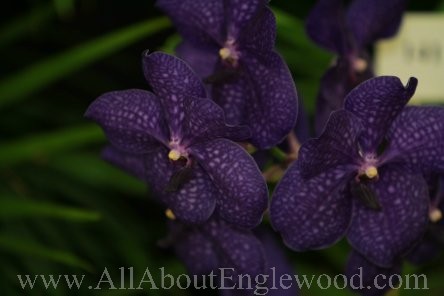 This is actually one of the more difficult flowers to photograph. Not because of the species... but because of the color. Many orchids are very light reflective and adding or subtracting any color light from the spectrum changes their color dramatically. this orchid is actually blue !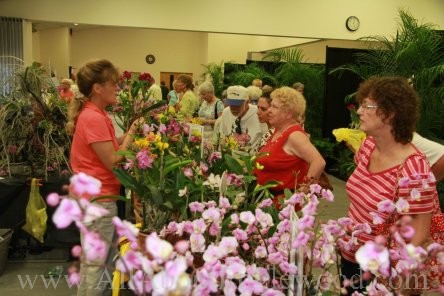 Growers from all over the area selling orchids for 2 days
Everybody likes Orchids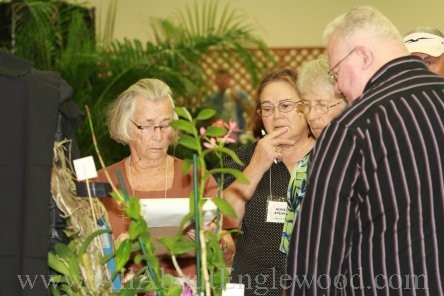 The judging is still going and going and going...
Unique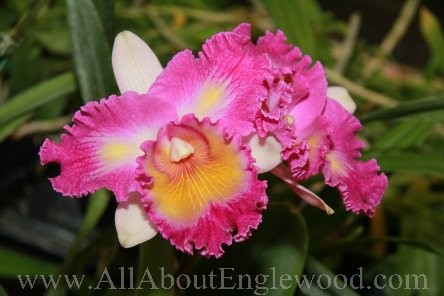 One of my favorites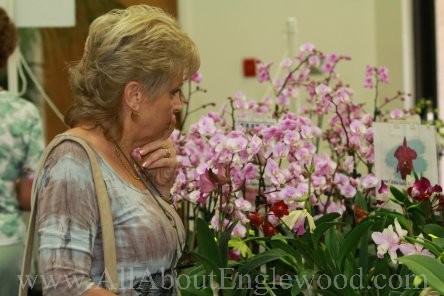 Decisions - Decisions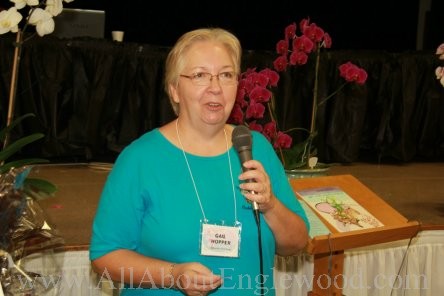 Drawings for a special orchid prize every half hour
Englewood Orchid Society Won "Most Outstanding Society 1st place"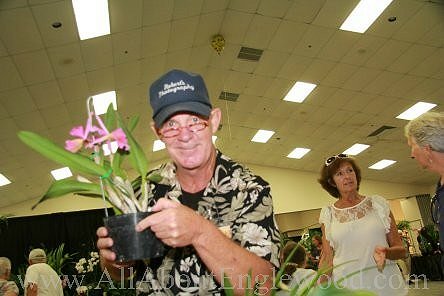 Hope you enjoyed the Engleood Orchid Show and Sale :)
All About Englewood Florida
These photo web pages were built with
a screen resolution of 1024 x 768
Need a photographer for your next event ??
Robert Shainline
P.O. Box 906
Cape Haze, FL 33946
---

Pictures of Englewood Florida
pictures of Englewood Events
Pictures of the Englewood Cracker Fair
pictures of the Englewood Orchid Show in Englewood Florida

All photographs copyrighted by Robert Shainline 2012

Member of the
Boca Grande Chamber of Commerce

photographer in Englewood Florida
Robert's Photography - Video
& Internet Services

Need a new website or a photo web page?

Prices start at only $60 per year