Robert's Photography
& Video Services

Presents
SEA VENICE
Dolphins & Sea Turtles
at the
Venice Art Center
October 4th, 2012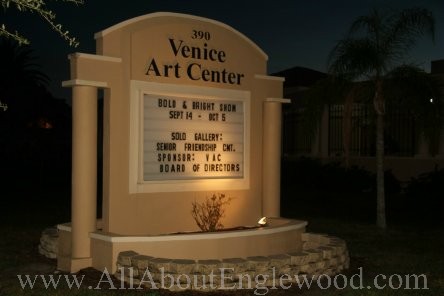 I was invited by one of the artists to come and take pictures at this wonderful show
and thought I'd share them with you. These Dolphins & Sea Turtles were all painted
by local artists who were sponsored by local small business.

All of these critters will soon be stationed around
Venice Florida for all to see. Enjoy :)

PS. I havn't photographed that many Venice Florida Events, so
I don't have a lot of connections there yet. So please pass this page
address to any of your friends that you think might enjoy it.

Thank you, Robert Shainline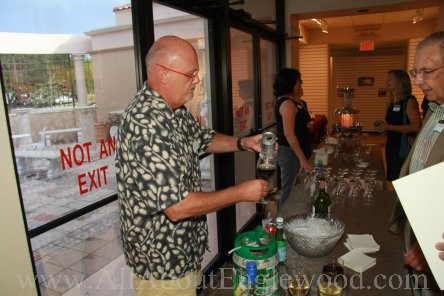 Wine...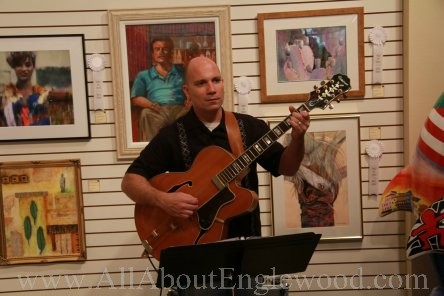 Music...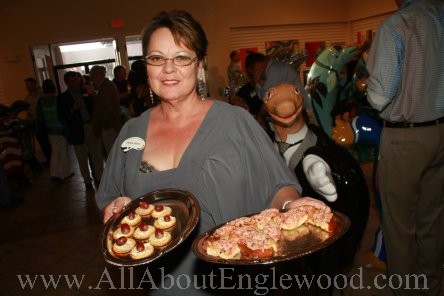 And some really great ordervs were served all evening
Around the room were about 50 large painted Dolphins and Sea Turtles. I photographed a few of my favorites during the course of the evening as well as some of the sponsors and artists.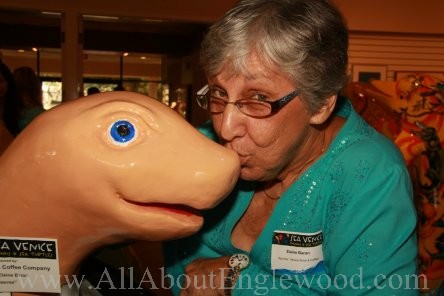 Artist and sponsor kissing this little guy good-bye :)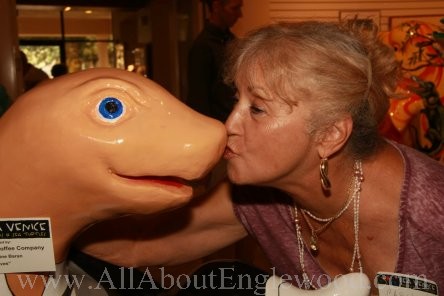 This Photo Web page compliments of

Robert's Photography
& Video Services
photographer in Englewood Florida
SW Florida's #1 Event Photographer
This photo was my POD (picture of the day) and you can download a larger version of it on my POD webpage for a limited time
Need a great photographer for your next event ?
Best photographer in Southwest Florida

Sponsors and Artists for this show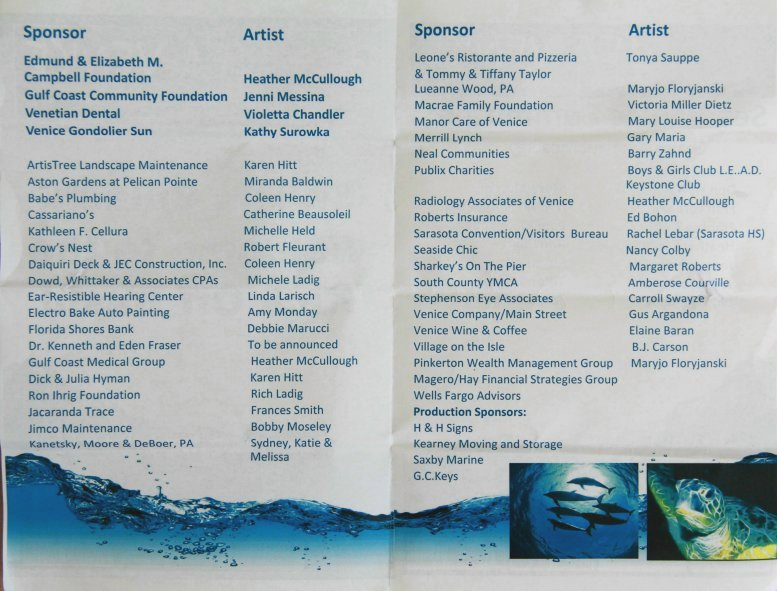 Welcome to
All About Englewood Florida
All About Englewood Florida
The NEW Englewood Yellow Pages
All About Englewood Florida


All About Englewood Florida
Shopping - Business Listings - Nature - The P.O.D. - (NEW) 2012 Event Calendar
All About Englewood Florida
Parks - Beaches - Relaxation - Events - Photography - Photo Gallery
All About Englewood Florida
Visit these other spectacular
Englewood Florida Websites
pictures of
englewood florida
Robert's Photography - Video
& Internet Services

The P.O.D.

Englewood - Boca Grande & Charlotte County

A Great Place To Shop

Dearborn Street
in
Englewood Florida

Virtual Shopping Tours inside

Enjoy a Spectacular Sunset Relaxation DVD

Visit our Englewood & Charlotte County

FREE and Easy Ways To Relax
All About Venice Florida - Venice Small Business - Venice Florida Beaches - Pictures of Venice Florida
Pictures of Venice Florida Events - Venice Florida Small Business - The Nature of Venice Florida
Venice Florida Sunsets - Venice Florida Small Business - Venice Florida Events